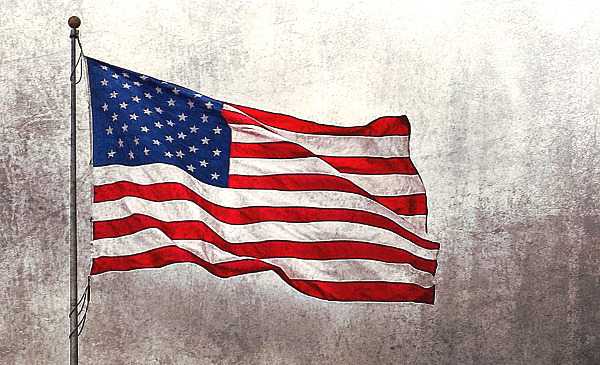 ---
"This [Obamacare] tax disproportionately falls on those with incomes less than $50,000, while exempting many households earning six-figure salaries. Many who qualify for subsidies will have to choose between paying the tax and buying policies that offer shabby coverage with onerous deductibles that could stick them with big medical bills."
-Doug Badger, The Daily Signal, Dec 1, 2017
---
With government funds running out Dec. 8, House conservatives argue that lawmakers should boost military spending in a new funding bill.
"We are breaking the caps on defense," Rep. Jim Jordan, R-Ohio, said Thursday at Conversations with Conservatives, a monthly Q&A with reporters hosted by House conservatives and The Heritage Foundation.
-Rachel del Guidice, The Daiy Signal, Dec 1, 2017
---
Trust in the media is at an all-time low. But should it be? Why do fewer and fewer Americans trust the mainstream media.
---
As the Senate prepares to vote on a tax reform package, President Donald Trump called the vote a "moment of truth."
"In the coming days, the American people will learn which politicians are part of the swamp and which politicians want to drain the swamp," Trump said to a supportive crowd Wednesday in St. Charles, Missouri.
-Fred Lucas, The Daily Signal,  Nov 30, 2017
---
InAmerica.us December 2, 2017